Style for ankara, 6 Adorable Ankara gown styles for ladies and ideas on how to wear them…
Ankara Gowns are becoming more popular in all aspects of life, and the world is becoming more diverse. The fashion industry is no different. Ankara fabrics and designs have received a lot of attention in recent years in order to provide the world of fashion with a distinct and creative spark. It's fascinating to see what African designers have done with these captivating Ankara designs.
From accessories and purses to long and short Ankara gowns, Ankara designs have taken fashion to a whole new level. It's no surprise that Ankara designs dominate model Instagram profiles. The Ankara gowns, on the other hand, are the most stunning. These artistic Ankara gowns are difficult to ignore with their gleaming, vivid, and eye-catching colours.
1. Ankara Gown with Crisscrossed Back
The gown's royal blue colour, combined with its exquisite pattern, elevates it to the level of a work of art in the world of Ankara gowns. Not only that, but the braided back design allows it to fit a wide range of body types. Although the gown does not require anything to be worn with it, the use of bold colours like blue and red opens the door to a variety of accessories. It also has built-in pockets, which are unusual for gowns. This is the gown for you if you want an Ankara gown that will make you stand out from the crowd!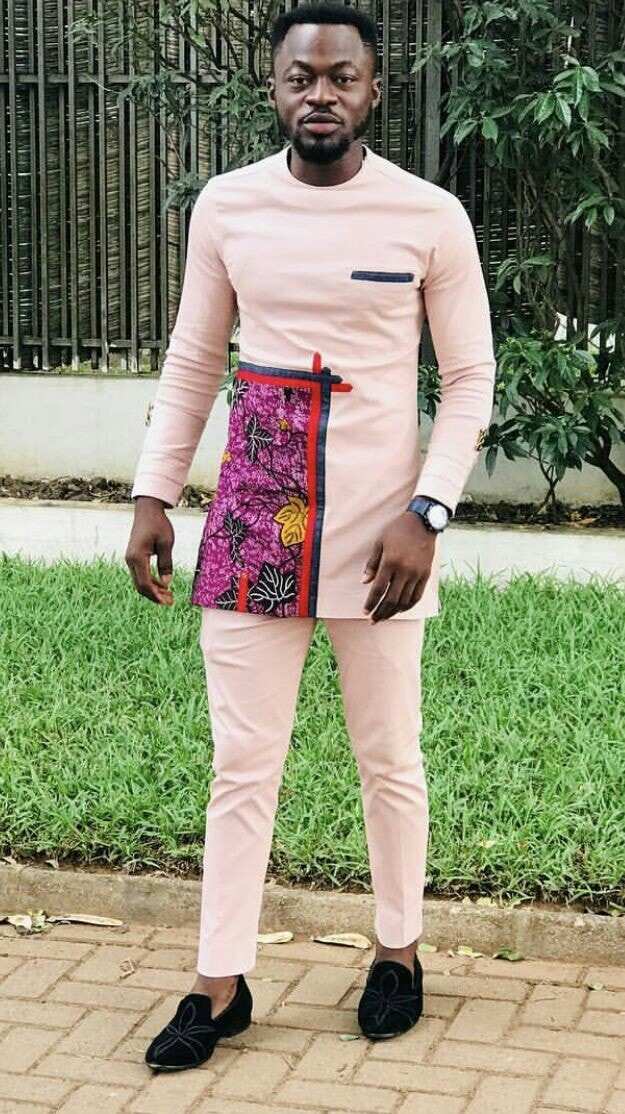 2. Ankara Gown with Flappy Sleeves
This is one of the newest Ankara gown designs for 2019. You should go for it if you value class and innovation. This one-of-a-kind gown will highlight your fashionable side. The flappy sleeves gave the dress a trendy touch while also beautifully lifting and completing the entire ensemble. The waist belt perfectly complements the loose flappy sleeves while also sculpting the form. Nothing looks more appealing when the classic fashion of Ankara is merged with the modern style of flappy sleeves and belts than the stunning blue and red Ankara gown.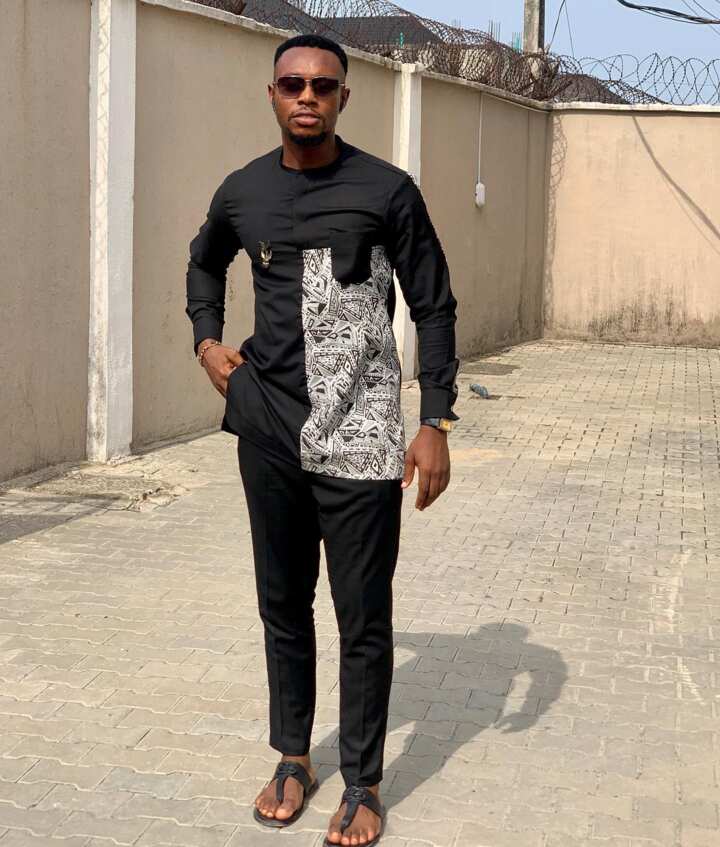 3. Ankara gown that is form-fitting
With the exception of the top pattern, this gown differs from many Ankara multicoloured gowns in its relatively monochrome appearance. The sleek design of this gown will draw attention to one's hourglass figure, causing many heads to turn in one's direction. These stunning gowns and sleek haircuts are also perfect for attending a wedding; for more ideas, check out the best Ankara Styles for Weddings.
4. Maxi-Style Ankara Gown
This opulent royal blue Ankara gown will transform you into a queen. The intricate patterns on the pricey fabric add to its allure. In addition, the modest neckline gives the wearer a good and classy appearance. At any time of year, nothing adds a regal touch to your clothing like brilliant royal blues, greens, or purple.
Why not read more about Work Outfits for African Women?
20 Gorgeous Ankara Gown Styles and How to Wear Them
5. Long Flowy Green Ankara Gown
When worn in the summer, the vivid colours of green and yellow designs will do wonders for you. The flowy design below the waist of this stunning Ankara gown cleverly complements the distinctive designed neck design with the long sleeves. The floral motifs on the dress will be lovely in the spring as well.
6. Purple Ankara One-Sided Off-Shoulder Gown
Are you looking for an Ankara gown that will make you look like a boss while also adding a lovely feminine touch? The slit on this stunning Ankara gown is cleverly complemented by a one-sided off-shoulder, as are the flowery and leafy designs. You can pull off any red-carpet look with this masterpiece and pencil heels.
Thanks for reading latest NewsOnline Nigeria on 6 Gorgeous Ankara gown styles & ideas on how to wear them