Court sacks APC governorship candidate, issues fresh order
Akan Udofia, the All Progressives Congress (APC) candidate for the 2023 governorship election in Akwa Ibom state.
According to Tribune Online, the federal high court in Uyo, Akwa Ibom state, declared that Udofia was unable to run in the state's APC governorship primary election.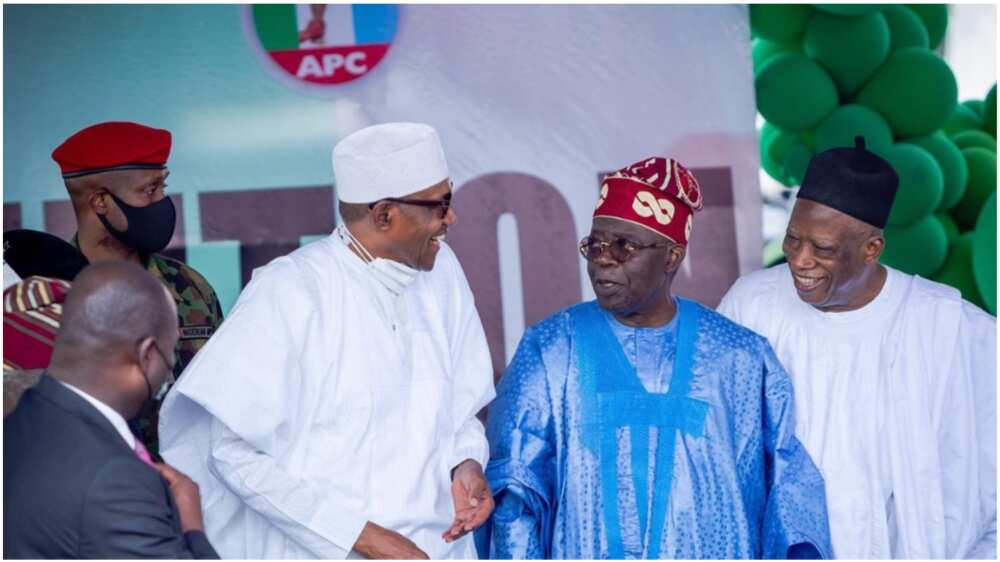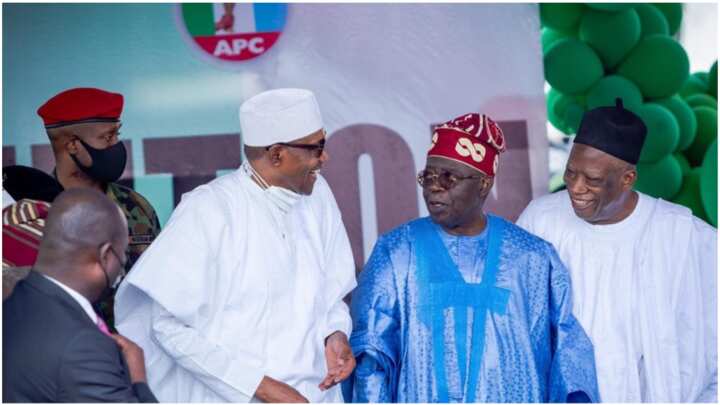 Court sacks APC governorship candidate in Akwa Ibom.
Photo Credit: Bola Ahmed Tinubu
Source: Facebook.
The court subsequently ordered the APC to conduct a new primary election for governor in the state within 14 days.
Akwa Ibom state is the third APC governorship primary that the court has recently declared invalid. Previously, the court had declared invalid the primaries of Adamawa and Taraba states.
Why court sacks APC governorship candidate in Akwa Ibom
Ita Enang, a former adviser to President Muhammadu Buhari on Niger Delta affairs, challenged Udofia's election in FHC/UY/144/2022 for alleged irregularities in the primary.
Senator also asserted that Akan Udofia was not an APC member in Akwa Ibom.
In his defence, Udofia asserted that the APC had granted him a waiver, which allowed him to compete in the primary.
Latest news about APC, Akwa Ibom, 2023 governorship race
However, in his ruling on Monday, November 14, Justice Agatha Okeke declared the primary to be null and void and instructed the party to hold a new primary within the next two weeks.
The judge also rejected Udofia's assertion that he was eligible for a waiver and prevented him from taking part in the newly scheduled primary election.
2023 Election: States where courts have sacked APC governorship candidates
The All Progressives Congress (APC) has not yet been given an answer regarding its future in the states of Adamawa and Taraba as a result of the ongoing litigations challenging the governorship primaries in both states.
Six months after the biggest political parties had their primaries for the governorship, litigations have put their fate in the 2023 governorship race up in the air.
In each of these states, the prima ries held by the APC have been declared invalid, and the party is unsure what the outcome of their appeal will be.