Damson Idris and Lori Harvey divorced? All you need to know
Model and entrepreneur Lori Harvey reportedly ended her three-month relationship with actor Damson Idris.
Lori Harvey, age 26, is the daughter of Marjorie Harvey and Family Feud host and comedian Steve Harvey.
In January, she confirmed her relationship with Snowfall and Swarm actor Damson Idris, 31, after he posted a social media tribute to her on her 26th birthday.
Idris, who is from London, uploaded a photo of him kissing Lori Harvey on the cheek and across the image to his Instagram Story on January 13, 2023. He wished Nunu a happy birthday and included a red heart emoji.
The couple had been linked since December 2022, when they were spotted on a dinner date in West Hollywood, but the birthday tribute marked the first time they publicly acknowledged their relationship.
Also Read Victoria Inyama Reacts After Whitemoney Rained Curses On Her For Insulting His Mother
Now, just over two months after the endearing online display of affection, the couple has reportedly called it quits.
The most recent Harvey and Idris-related information is available in Newsweek.
Are Damson Idris and Lori Harvey divorced?
Media Take Out reported that an unnamed friend of Harvey stated that Harvey and Idris had ended their relationship.
"They were dating and it was great, but they are no longer as close," a source was quoted as saying by the news source.
As Harvey's purported friend stated, there appear to be no hard feelings regarding the breakup "There is no conflict, no cheating, or anything similar. They are currently doing their own thing."
On social media, neither party has addressed rumours of their separation.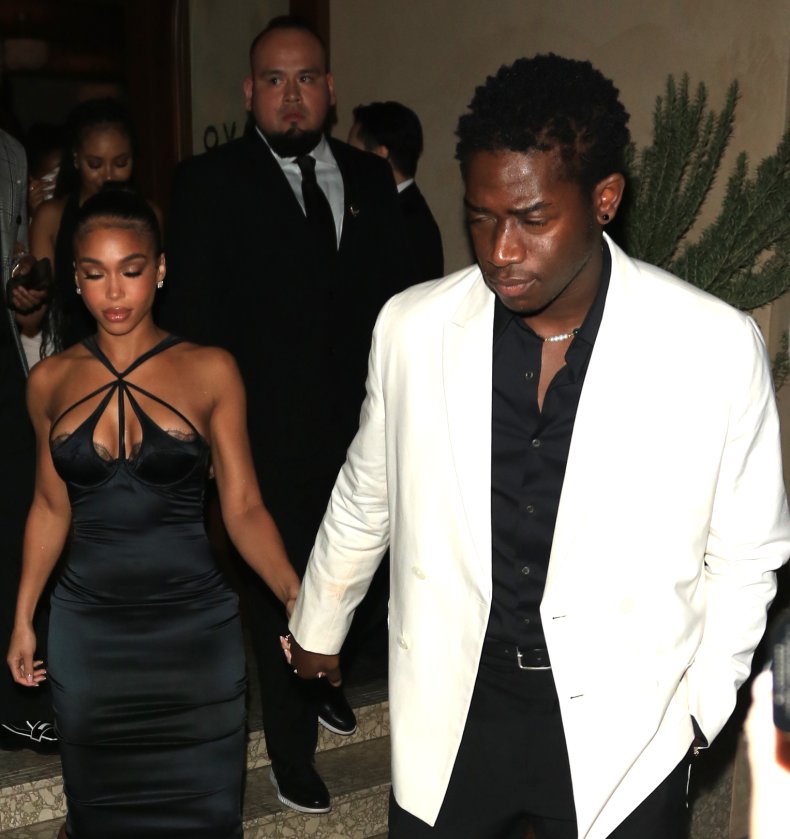 Fans reacted swiftly to rumours that Lori Harvey and Damson Idris had broken up, with many lamenting the alleged end of their relationship on social media, despite the fact that neither actor had confirmed the rumours.
Others claimed the couple attended a SZA concert this week, seemingly contradicting rumours of a breakup.
Newsweek has contacted Harvey and Idris's representatives via email for comment.
Pay Attention to Tinubu speaks on secret meeting with the Chief Justice of Nigeria in London
Harvey and Idris were last seen in public in February at the premiere of the FX television series Snowfall.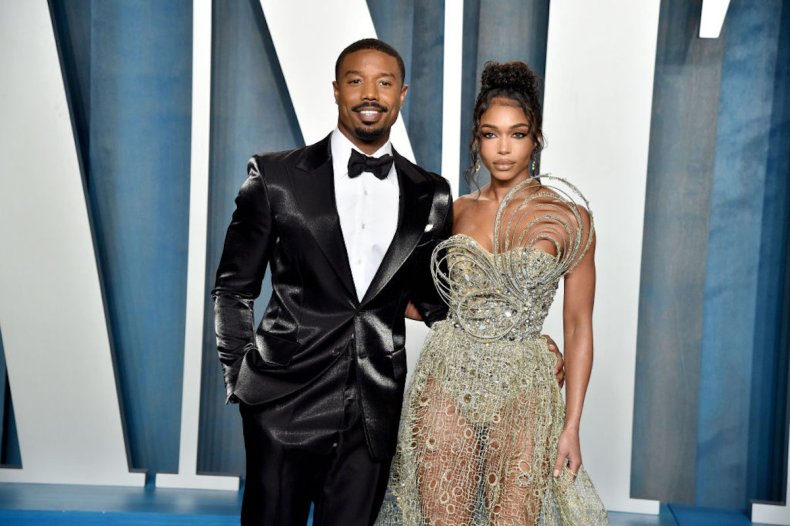 Idris portrays the series' main character, Franklin Saint, which was created by the late John Singleton.
The drama is set in the early 1980s and chronicles the onset of the Los Angeles drug epidemic.
In October 2021, Harvey introduced her skincare line SKN by LH.
In June 2022, the model ended a nearly two-year relationship with actor Michael B. Jordan, with whom she had dated previously.
Credit: Newsweek