New Code to check MTN number, how to check MTN number and 5 workable ways on  how to know my mtn number can be accessed here on Ejes Gist Ng.
The vast majority of us have access to multiple phones and/or SIM cards at any given time. The lightning-fast expansion of mobile network infrastructure in Nigeria and elsewhere around the world has resulted in millions of users taking advantage of services offered by multiple mobile network operators. This indicates that there is a possibility that you will forget your phone number on occasion, and you will want to know how to check your mtn number?. This article will answer the question " how to check my MTN number without any problems".
This guide on how to know your MTN number is helpful not only for new MTN customers who didn't have time to memorise their number, but also for Nigerians who only occasionally use one of their phones or SIM cards. There is absolutely nothing that should cause you concern. In addition, finding out your MTN number in Nigeria can be done in a number of different ways.
Let's cut to the chase and figure out what steps you should take in the event that you find yourself in a circumstance in which you need to recall your MTN number right this second.
Steps on How to check MTN number from 2022 till date
We are pleased to provide the three most popular methods for verifying your MTN number. You can easily select the one you like best or find the most convenient from our selection.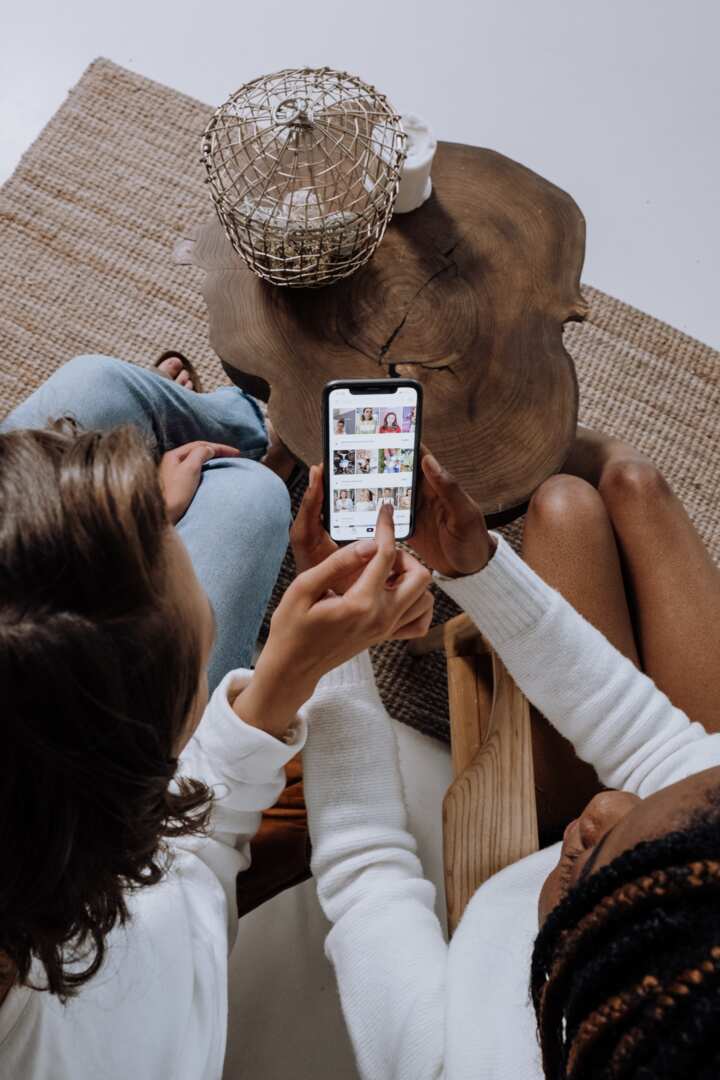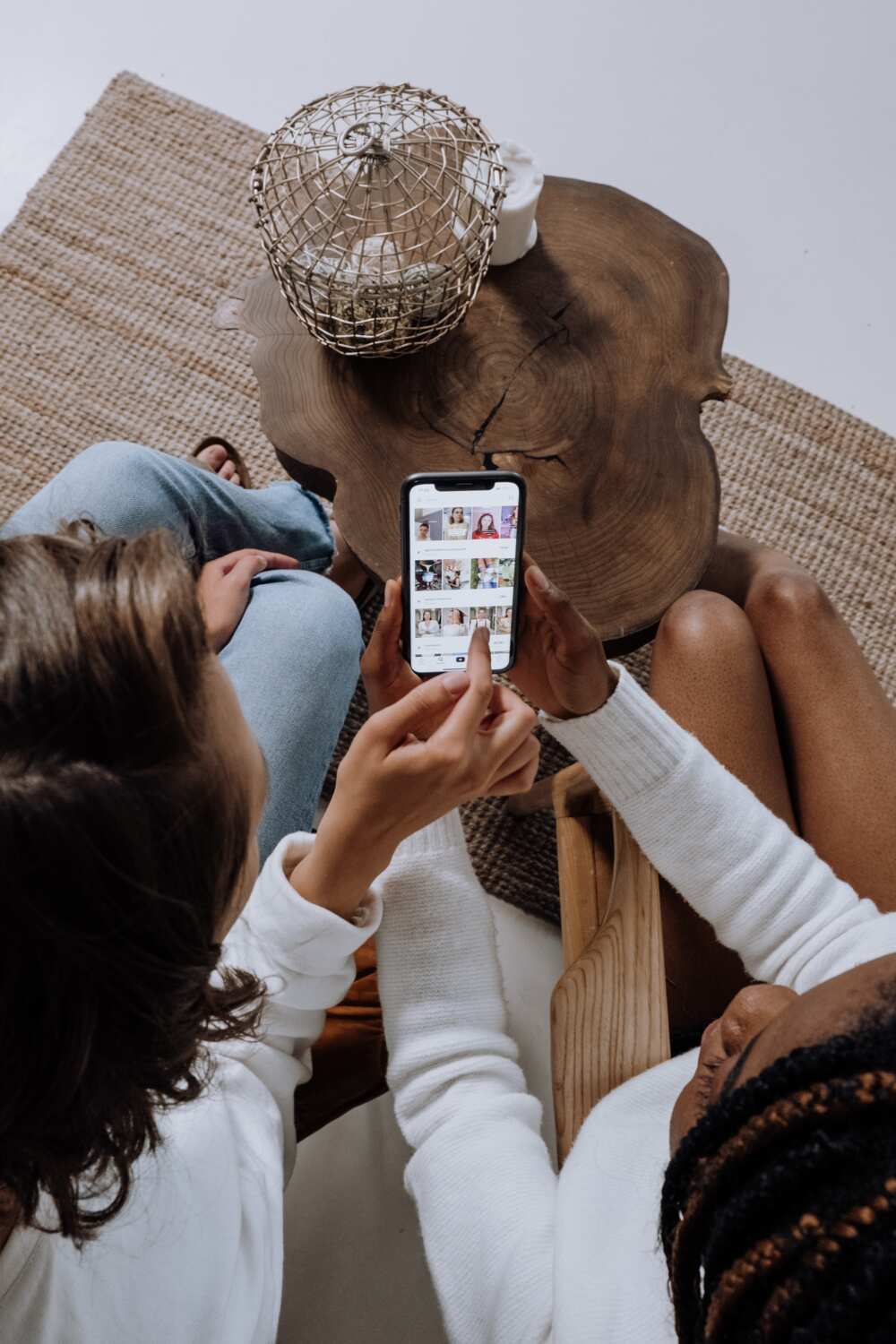 Method 1: Using USSD Code to check MTN number
MTN, like other Nigerian companies, ensures that its customers always have easy access to their personal information and details. You can learn what number you have in seconds by using the USSD code.
You must dial one USSD code and then take some additional steps.
The quickest combination to dial directly on your device to see your personal MTN phone number on the screen is *123# or *663#. You will gain access to the Menu.
You are now free to select Option 1. When you select this option, you will be taken to the My Tools section.
Select another option 1, 'My Number.' This is how each MTN customer can obtain his or her phone number.
Your phone number is now visible.
Or you can just dail *663# a d your phone number will display.
Here is the full USSD you will have to dial and a second option to use:
*123*1*1# or *663# – your MTN number will be shown on your screen
*663# – you will see the phone number on the display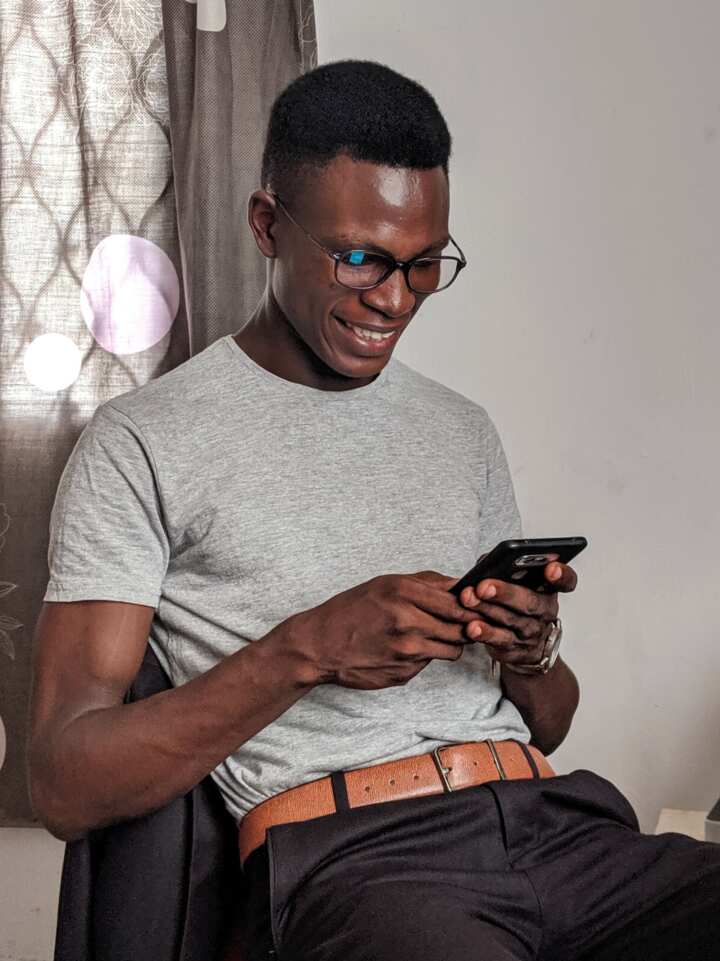 Method 2: Call your friends
If you have airtime on your account, this is a good method. Simply call someone from your contact list and ask them to name your phone number, which is always displayed when someone calls.
Read Also : How To Transfer Airtime On Airtel, Best Guide, Know It All
Method 3: MTN self-service
MTN has a self-service portal that is available 24 hours a day, seven days a week. To log in, you must enter your phone number and PIN.
You can also download and install a special self-service mobile application directly on your smartphone. The following is how it works:
When you have connected to MTN network, you can text a short message 'Care' to a quick number 5018.
You will get a responding SMS with a link that leads to the application download. It is called MyMTN App.
Install the program and use it to check all kinds of information about your account.
Method 4: Request call back
The call-back feature is provided by the mobile operator. Your friend can receive such a text message and see your phone number. Use the shortcut *133# to complete this action. It costs nothing to use this feature.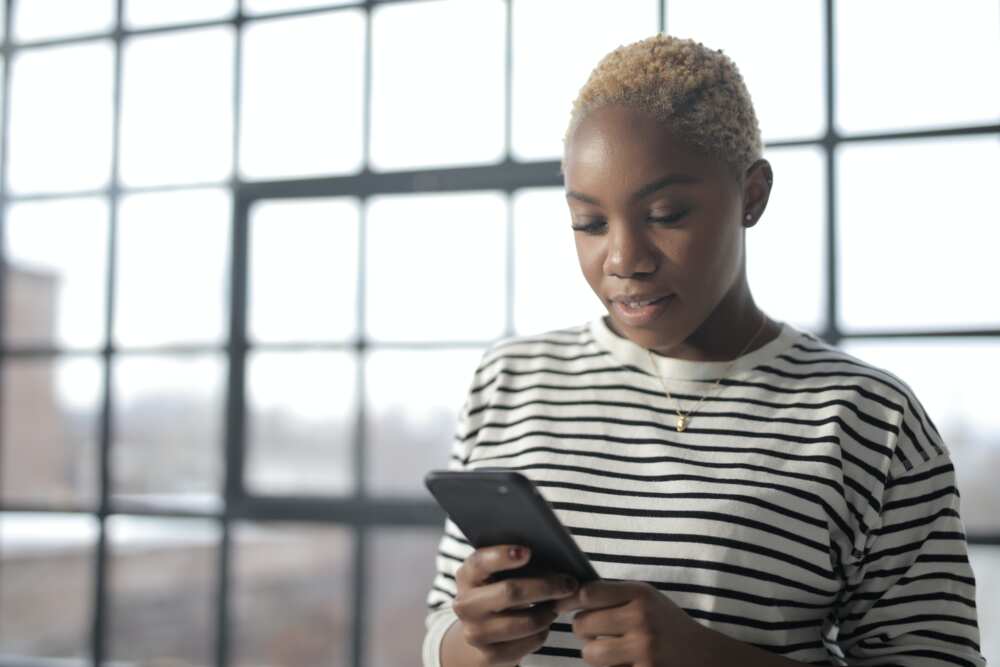 How to check MTN number?
The USSD Code To Check Your MTN Phone Number Easily is *663# OR *123*1*1#
For you to check your MTN number, you should simply dail this USSD code *663# and your phone number will display on the screen of your GSM phone.
Method 5: Use customer service
You can also find MTN's Customer Care phone number on their website. Call it and inquire as to what phone number you have.
You can see that you can use more than one SIM card to get a mobile connection wherever you are, that you can get more affordable data plans and text/call packages, and that you can always know your phone number without having to remember it.
MTN's current tariff plans. MTN is one of Nigeria's most popular. telecommunications operators due to its incredible tariff plans. Before selecting a tariff plan that is right for you, consider the following factors. Some of the factors are the tariff's features, benefits, and how to transition to it. So, what are these incredible MTN tariff plans?
Nigerian herbs that boost fertility – Top Yoruba Herbs For Fertility That Works
That is all the latest information on New Code to check MTN number, how to check MTN number and 5 workable ways on  how to know my mtn number.