Former Petroleum Minister Umaru Dembo Questions President Tinubu's Government Readiness.
In a recent interview with Daily Trust, former Minister of Petroleum, Umaru Dembo, has voiced concerns about the readiness of President Bola Tinubu's government, as well as the state of governance across the country. Dembo, who was part of President Tinubu's campaign team, raised pertinent questions regarding the administration's preparedness and ability to lead effectively.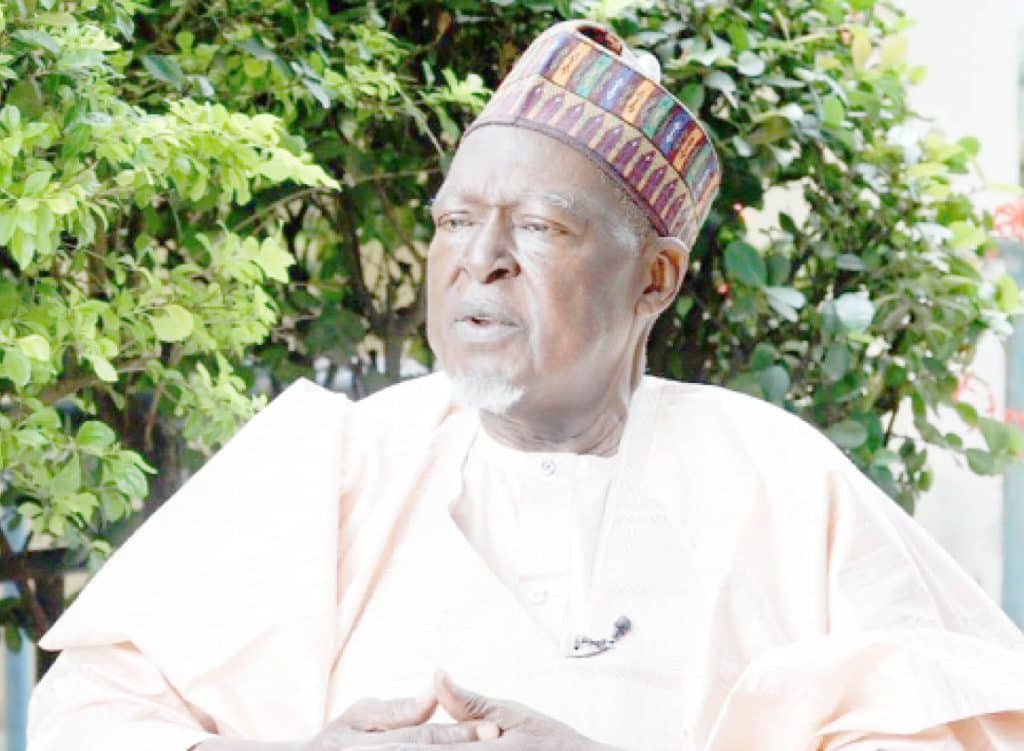 Dembo expressed his perplexity over the extended delay in forming President Tinubu's cabinet, emphasizing that this delay raises questions about the government's ability to manage the country efficiently. He pointed out that the President should have assembled his ministers within 60 days of taking office, but this timeline has not been met.
Read AlsoTinubu's Chicago State University Certificates: Here are the Discrepancies and Similarities
Furthermore, Dembo questioned the government's overall readiness and vision, particularly for the next six months. He remarked that many individuals who aspire to positions like President and Governor often pursue these roles without adequate preparation for governance. He highlighted the importance of not just seeking power but also having a clear plan for governing effectively.
Dembo's concerns also extended to governance at the state and local levels, emphasizing that readiness and effective leadership are lacking across the board. He called attention to the need for a comprehensive strategy to control the country, manage its affairs, instill discipline, and promote economic empowerment in various sectors.
Umaru Dembo's remarks shed light on the challenges and expectations surrounding President Tinubu's administration and governance in Nigeria as a whole. The comments serve as a reminder of the importance of thorough preparation and vision in leadership, especially at a time when the nation faces various complex issues.